Mardi Gras season has officially started back home and I thought it would be fun to design a room around the colors and attitude that reflect this holiday. Think purple, gold, green and a little of the unusual.
Start with a great graphic wallpaper:
walnut wallpaper
Now a fluffy rug
http://www.urbanoutfitters.com/urban/index.jsp
A curvy chaise in gold or purple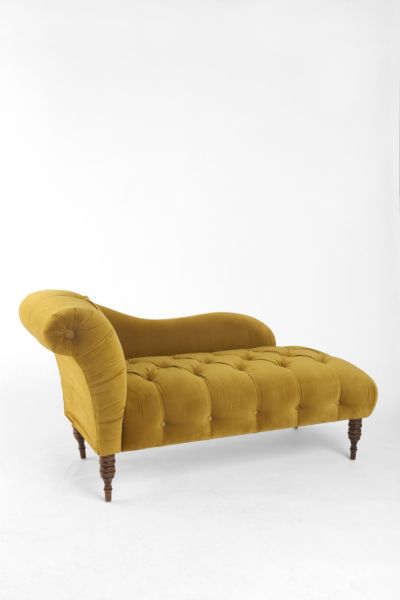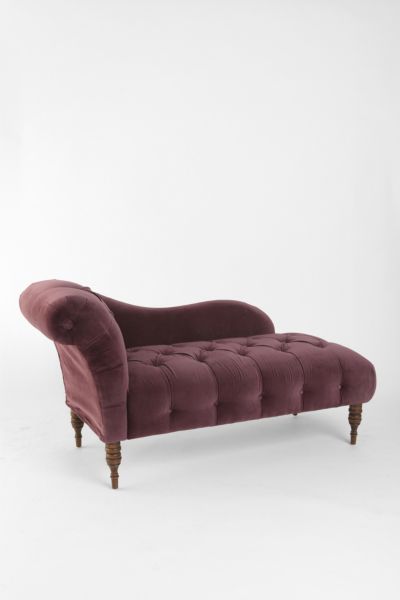 And of course over the top lighting. Whether it be old and opulent
Or modern and edgy
This room will be carnival ready. But sometimes you just want to hang out on a comfortable balcony and just watch the craziness unfold below dressed in your casual sweats...
Either way the spirit is around you!